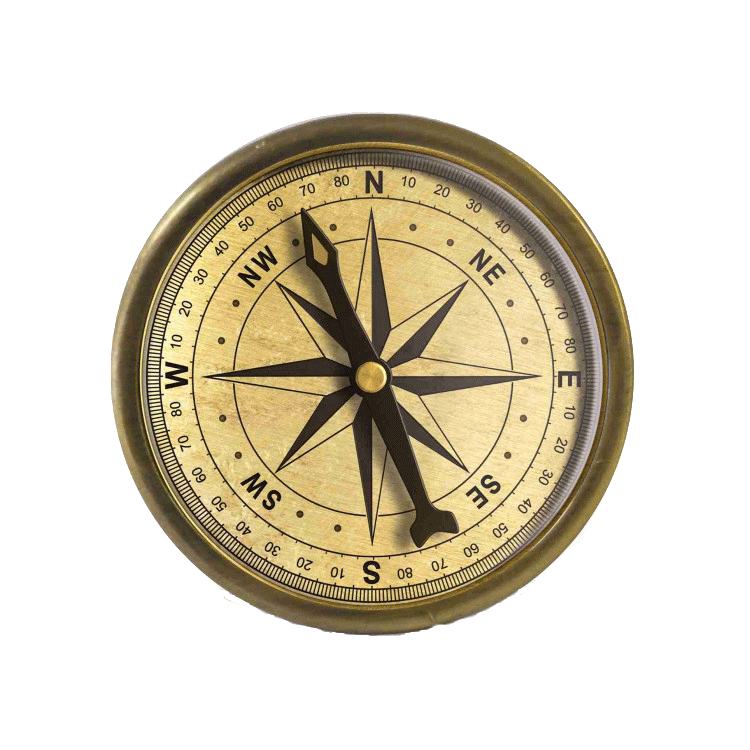 Headquartered in Alpharetta, Georgia and operating globally, Wood & Wood has provided reliable and top-quality consulting services to its clients since 1993. We deliver a range of solutions to meet the challenges of commercial clients (ranging from start-ups to the largest players in a market), legal professionals, not-for-profit organizations, and government entities. Our focus on technology-driven industries gives us the insight to help our clients respond to unique and rapidly changing technical and regulatory challenges.
Wood & Wood provides a comprehensive set of services including financial and economic analysis, business valuations and the calculation of damages, financial management, regulatory compliance, commercial and government contracting support, and dispute resolution services.
While our work encompasses geographic areas with diverse characteristics, Wood & Wood has been at the forefront of efforts to encourage and enhance economic development in rural and economically-challenged areas.
Let us assemble a team of professionals to meet your specific needs.
The Wood & Wood philosophy
is simple and straight-forward:
Quality solutions can best be delivered ‒ efficiently, effectively, and on a timely basis ‒
by bringing to bear the concentrated efforts of a small group of highly skilled professionals.